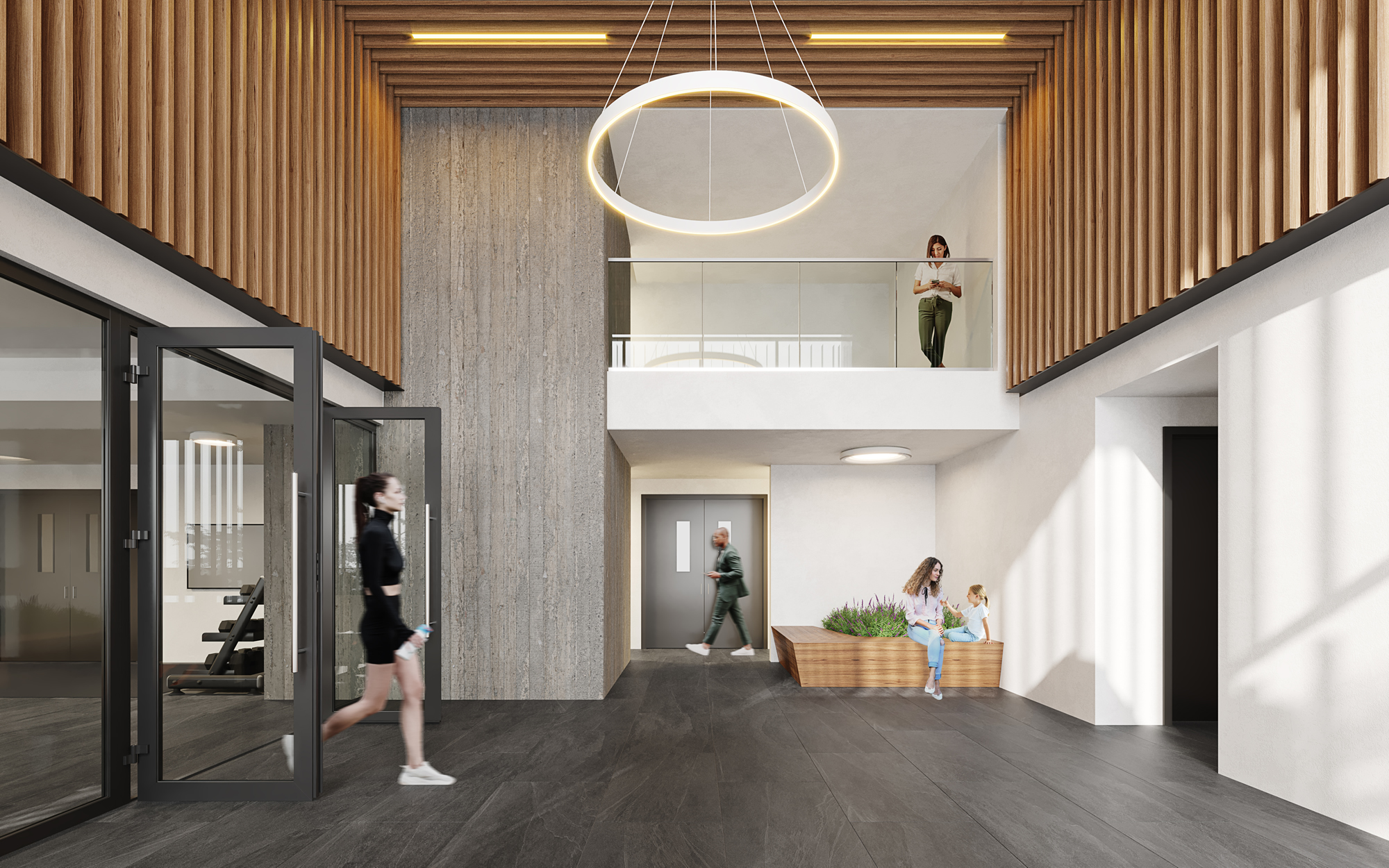 No. 41 is a 5-story luxury building designed by James Cleary Architecture. James and his team reimagine elegant urban apartments by creating spaces that maximize functionality and comfort. Each detail is carefully selected with the residents in mind. From the grand double-height glass door lobby, to storage units for each resident, to the highest quality flooring and countertops. Outside and inside, residents will find a suite of amenities designed to make living easier in Long Island City.
Panoramic views maximize your experience
Whether you're looking to relax or socialize with friends, the outdoor patio space will make each resident feel they have the best view in the city.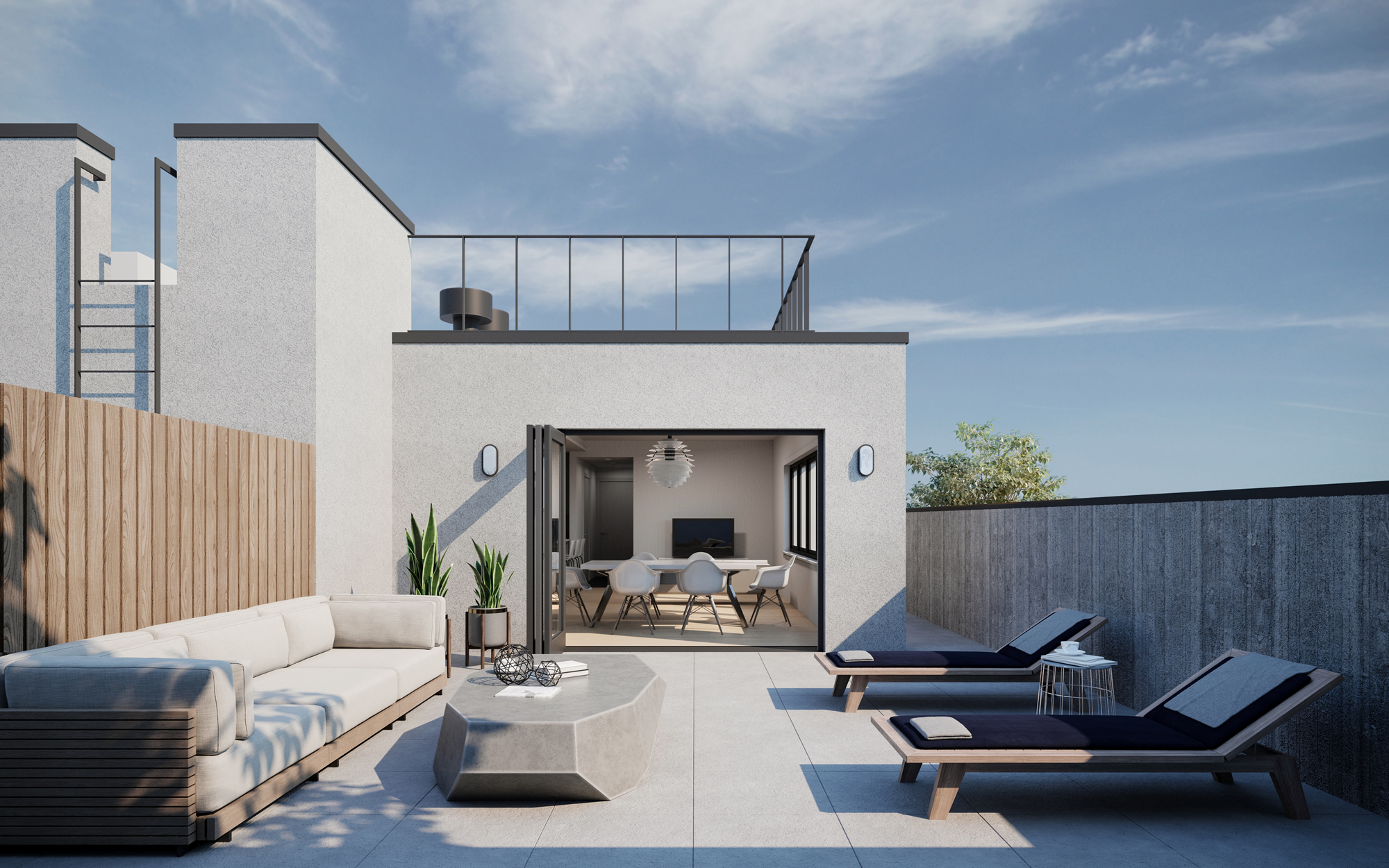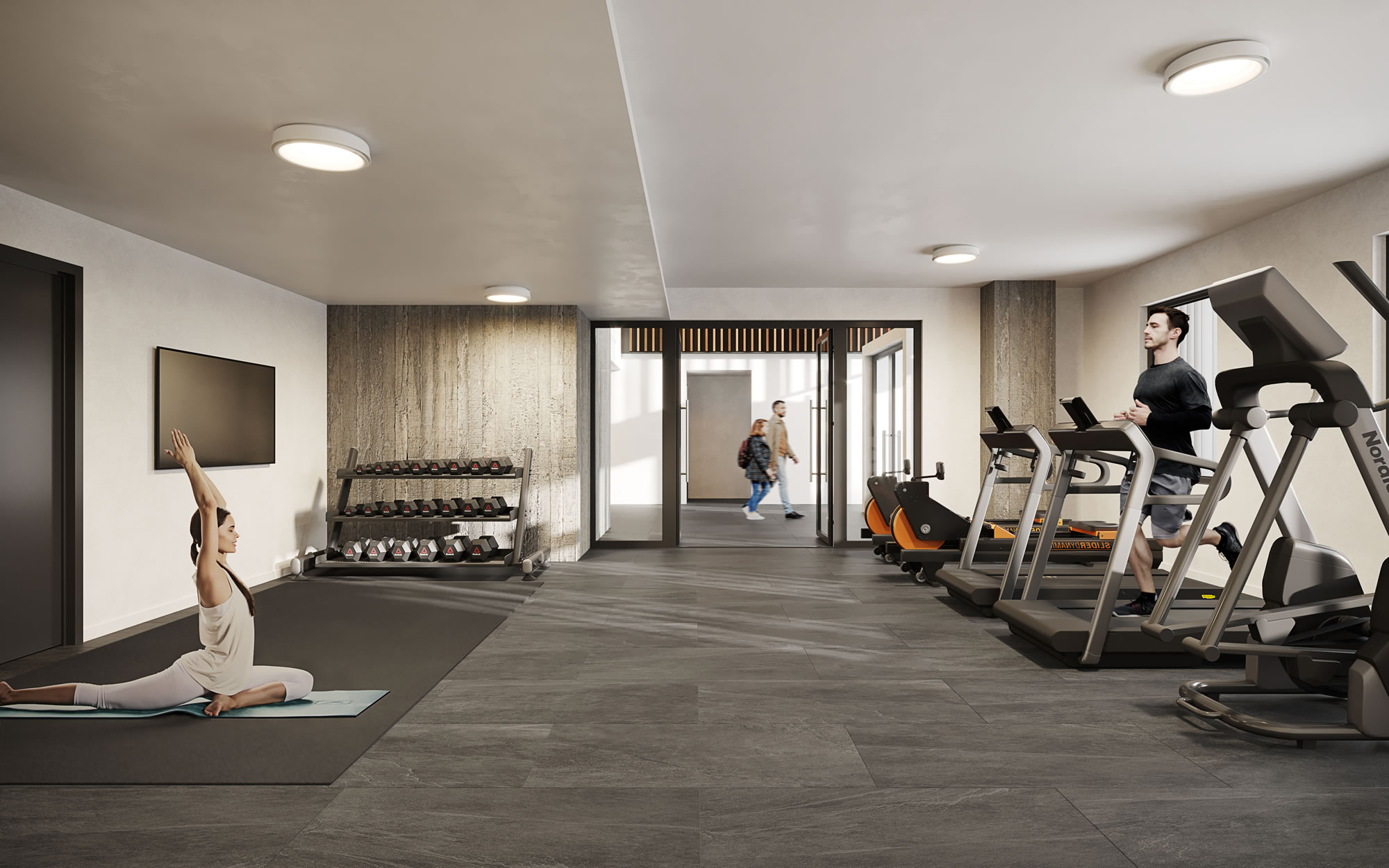 Space to workout, steps from your door
No more waking up at 5am to beat the morning gym rush. Just visit the recreation room in the lobby to get in a morning run or a workout on our resistance machines.
Never rent a storage unit again
Each apartment comes with a private storage room in the cellar just in case you need the space.